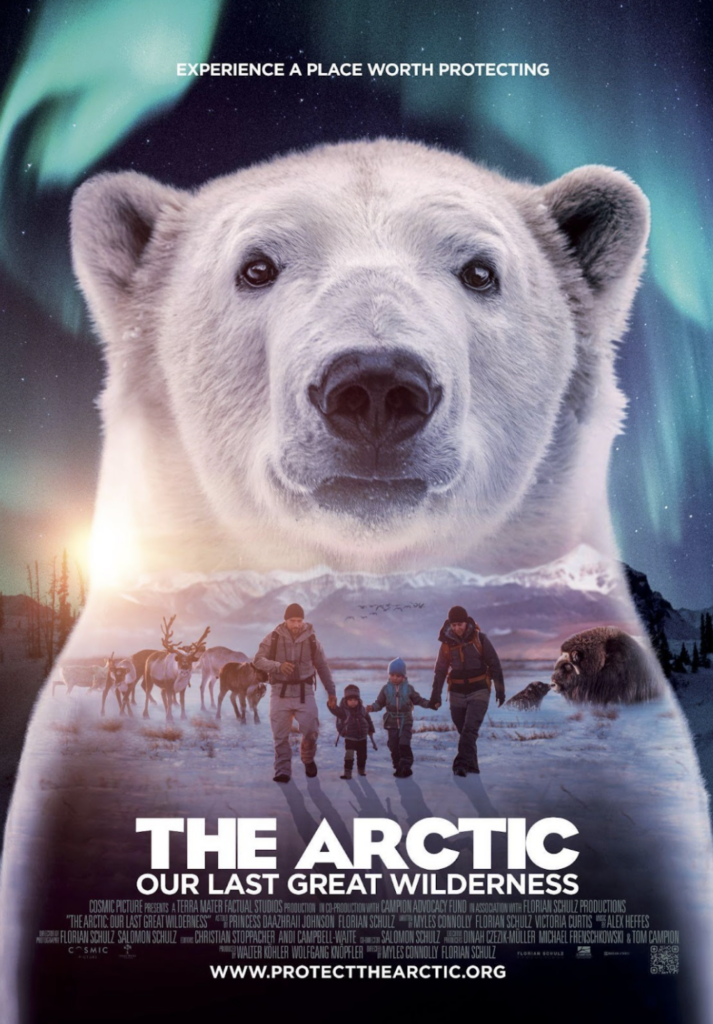 The Arctic: Our Last Great Wilderness
Executive Producer: Tom Campion
Cinematographer Florian Schulz and Princess Daazhraii Johnson (Neets'aii Gwich'in) narrate the story of abundant life and land of the Arctic National Wildlife Refuge, brought to life in 3-D on the giant screen.
The award-winning film provides the foundation for a national communications campaign with Project Impact and Braided River to broaden public awareness of this crucial wildlife sanctuary as a place where keeping carbon in the ground versus drilling provides one of our nation's best chances for addressing the climate crisis.
The companion website, www.ProtectTheArctic.org, includes up-to-date resources on the Arctic National Wildlife Refuge and calls to action on how the public can be activated and take ownership in protecting our sacred public lands. Limited IMAX dates and locations can be found here. Don't miss watching the film on the big screen to experience its full glory and impact.
Best Film – Short Subject by the Giant Screen Cinema Association, 2022
Official Selection, Wildscreen Festival, 2022
Winner, Most Inspiring Adventure Film at the Wild & Scenic Film Festival, 2022
Jackson Wild Media Awards Finalist, 2021
The Arctic: Our Last Great Wilderness | Official Trailer
The Arctic: Our Last Great Wilderness | Showings
American Arctic – PBS NATURE Documentary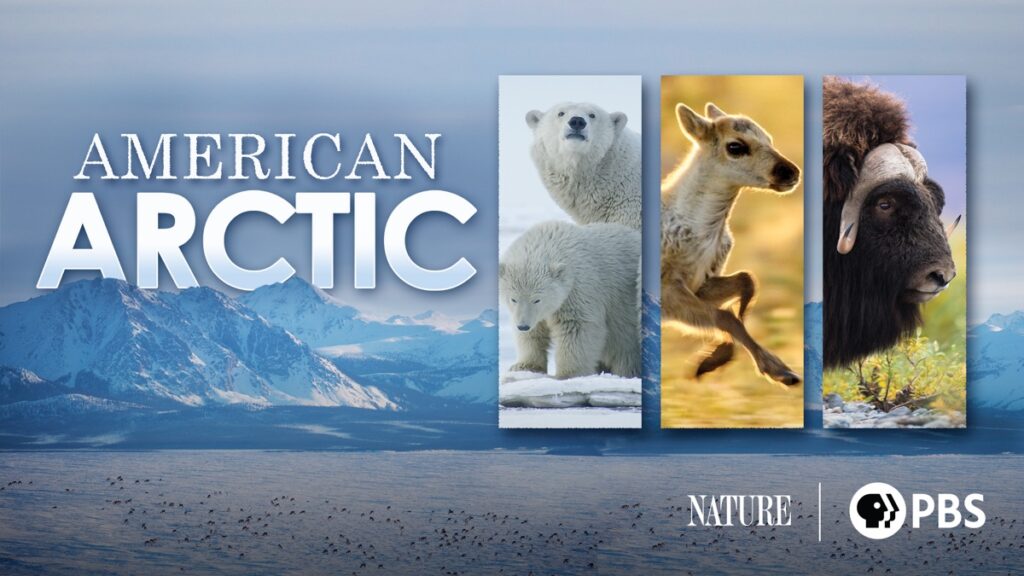 Award-winning National Geographic photographer Florian Schulz's documents five years of fieldwork in the acclaimed 2022 PBS NATURE documentary American Arctic, a companion film to The Arctic (as seen above).
Vast and wild, the Arctic National Wildlife Refuge is where some of the world's greatest wildlife spectacles unfold–including the epic migration of the porcupine caribou herd as well as musk ox, polar bears, Arctic foxes, and birds that migrate from all 50 states and six continents.
Narrated by Campbell Scott. Directed by The WNET Group, Terra Mater Factual Studios GmbH, and Doclights/NDR.
American Arctic | Official Trailer