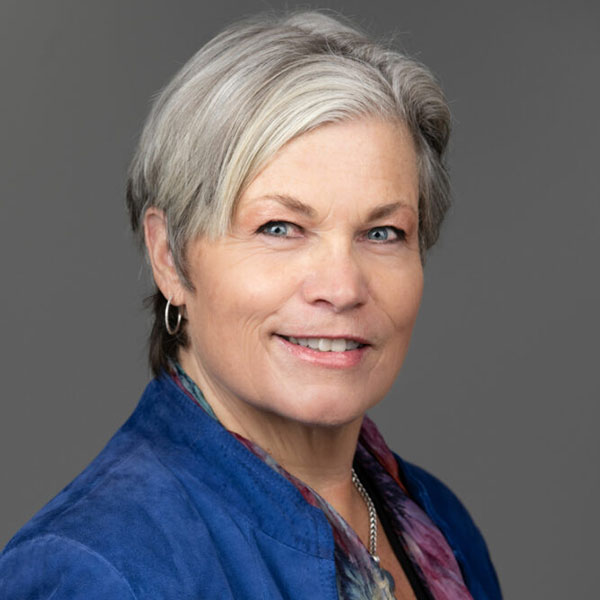 Sonya brings a 35+ year career in professional fundraising to her leadership roles as President of the Campion Advocacy Fund. Her responsibilities include helping to set strategic direction, and incorporating building capacity in the sector and in into every partner of the Foundation and Advocacy Fund.
Sonya's work to leverage change is an extension of her personal passions and in her professional pursuits in bringing the sector together and she can often be found in the halls of Olympia and Washington DC using her own voice to fight for change. She is a founding board member of Funders Together to End Homelessness, a national network of foundations supporting strategic grantmaking and advocacy to end homelessness. She launched the national Stand for your Mission Board Advocacy Campaign with BoardSource to mobilize Board members for effective social change advocacy and to strengthen the nonprofit voice in public policy.  She helped bring a national campaign, A Way Home Washington, to Washington State to end youth homelessness and worked with Governor Inslee's administration to set up the first Office of Homeless Youth to streamline public policy to work better for vulnerable teens. She serves on Whitman College's President Advisory Board; the national board of Independent Sector; recently chaired a statewide Covid Response task force for Governor Inslee that established A Mindful State to address the growing mental health crisis as a result of the pandemic; and is a founder and policy member of the current national Generosity Commission to turn around the declining rates of philanthropic giving.
Previous to her work at Campion Foundation, she served for 18 years as Vice President of The Collins Group (now Campbell and Company), a regional fundraising consulting firm, working with over 100 organizations and raising over $500 million in capital and major gifts campaigns. Sonya is a national trainer and speaker on catalytic fundraising and innovative philanthropy and is committed to strengthening the fundraising profession in order to leverage more effective philanthropy.  She is one of the rare professionals to be honored both for raising money and giving it away with her lifetime professional leadership in fundraising (AFP Professional Achievement Award) and then a few years later with her husband Tom as AFP's Philanthropists of the year in recognition of their catalytic philanthropy.  She has been named a "Woman of Influence" and a "Board Director of the Year" by the Puget Sound Business Journal and as one of the NonProfit Times Top 50 Power & Influence Nonprofit leaders in the country.
She holds a B.A. in psychology with a minor in political science from Whitman College, and can often be found in wild, natural settings, from the Methow Valley to the Arctic National Wildlife Refuge.