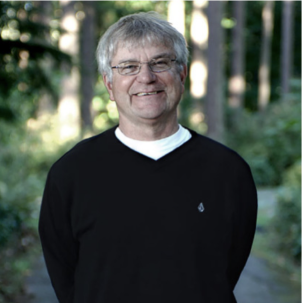 Tom Campion serves as Chairman of Zumiez, which he co-founded in 1978. With over 700 locations and more than 10,000 employees across all 50 states and three continents, it is the world's largest action sports retailer.
Following Zumiez' successful public offering in 2005, Tom and his wife Sonya, co-founded Campion Foundation and later Campion Advocacy Fund, which advocates for access to housing as a way to end homelessness and conservation of public lands as a solution to the climate crisis.
Tom's passionate leadership in leveraging advocacy to make wilderness a federal priority includes taking influencers to see the sacredness of wild places directly and creating stunning films like "The Arctic: Our Last Great Wilderness" to spread the message and mobilize action. After years of calling Spotted Owls in to protect Northwest forests, Tom founded Conservation Northwest to accelerate protection of wildlands for wildlife in the Northwest.  He serves as the Chair Emeritus on the Board of Alaska Wilderness League who recently honored him with the Mardy Murie Lifetime Achievement Award for his four decades of steadfast commitment to protecting wild places.
Former President Barack Obama is one of several public officials who have thanked Tom for his leadership and activism: "You have demonstrated just how powerful it is when a steady, principled leader brings people together to hold us accountable to our highest ideals. It makes a difference, and not just for folks now, but also for our children and our grandchildren – your work is helping to ensure that we leave them with a safer, cleaner, and more sustainable planet."